Take control of your finances and borrow money on your own terms
Crowdlending
Get a personal loan on your terms: Offer an interest rate and duration you can afford and is fair to lenders.
Crowdfunding
Rewards based crowdfunding let's you launch a project by presenting your plans and building a community.
Which service is right for you?
Crowdlending
Personal Loan
Crowdfunding
Projects and Perks
You set the Loan Interest Rate
Online-Exchange of Loan Contracts
Joint Income Loans Available
Loan Duration 12 - 60 Months
No Fees For Early Loan Repayment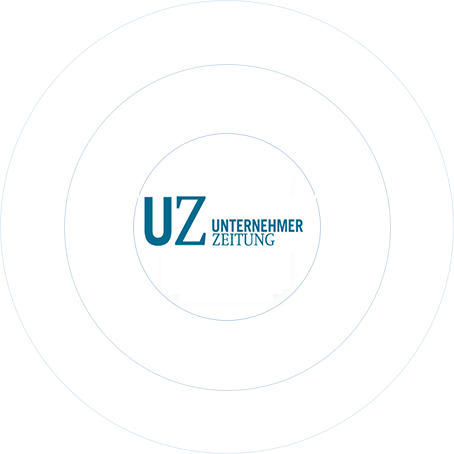 "
Das Zürcher Fintech-Start-up 3CF hat eine neue Plattform lanciert, die verschiedene Formen von Schwarmfinanzierung aus einer Hand anbietet. Unter anderem wird es Investoren dort erlaubt, ihre Kreditteile auf dem Sekundärmarkt zu verkaufen.
"
March 21, 2017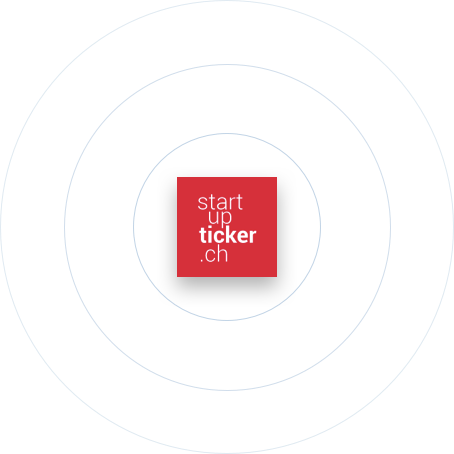 "
Auf 3CF ist Crowdlending für Private und Unternehmen ebenso möglich wie die Vorfinanzierung von Debitorenrechnungen oder die Durchführung von Crowdfunding-Kampagnen. Hinzu kommt ein Sekundärmarkt.
"
March 16, 2017
"
The 3CF platform makes it easy for businesses large and small as well as individuals to lend and borrow. This latest fintech startup brings together capital, commerce and causes into a unified platform.
"
Fintech News
March 16, 2017