Crowdlending for Business Borrowers
Take control of your business finances and borrow money on your own terms
Register and Apply Online

Clear, Simple & Fair Finance

You set the Loan Interest Rate
No Insurance Required

Open to SMEs for Loans

Online-Exchange of Loan Contracts
Total Loan Amount
CHF 102,000
Monthly Payment
CHF 11,079.41
Reasons to get a Business Loan
Capital Investments
Open a New Location
Expand Product Range
Hiring New Staff
Taking Care of the Unexpected
Consolidate Other Loans
Successfully Funded Loans
Anita and Stephan Schrag Eigentümer
Schweizer Feinkost und Geschenkideen finden Sie in der Unteren Hauptgasse 5 in Thun.
Schweizer Delikatessen sind für uns ein Ausdruck schweizerischer Ess- und Lebenskultur. Dazu gehören gute Weine oder heimisch gebrautes Bier. Oder auch traditionell hergestellter Käse, Sirup, persönliche Schokolade und ehrliches Brot. «Härzhaft oder exklusiv u mängisch chly verrückt.»
Bei uns wird Freundschaft greifbar. Mit feinen Geschenkideen für sie und ihn, welche nicht immer zum Essen, aber immer zum Geniessen sind. Manchmal verblüffend einfach, manchmal verblüffend kreativ.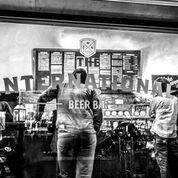 Christian Langenegger MGC Gastro AG
We opened The International Beer Bar in 2014. Being the first craft beer bar in Zurich brought with it its challenges, but after three years, we were able to build a supportive community of loyal customers. Having reached the break-even mark, we knew we would only be able to prosper by making some capital investments. We decided to get a 3CF loan and engage our fans to improve the experience for guests and help us lower utility costs and minimize loss. The interest-only period was a huge help because the work we needed to do took several months.
Michael Jones Kaesenova GmbH
I wanted to renovate my shop in Zurich's renowned Markthalle to increase space for customers and better display products. For over ten years, I've specialised in importing and selling British Cheese and other fine food products. 3CF allowed me to engage with my loyal customers giving them an opportunity to earn some interest and help my shop. With my sweetening of the deal by offering a monthly cheese allotment, I got funded in under seven days. Repayment has also been simple.
3CF Platform Business Loan Statistics
6.0%
Nominal Interest Rate
4 years
Average loan duration
50'000
Average business loan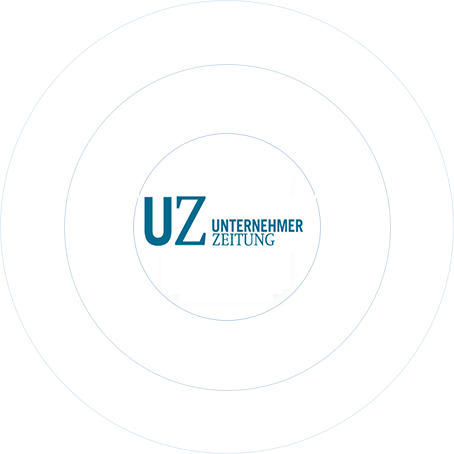 "
Das Zürcher Fintech-Start-up 3CF hat eine neue Plattform lanciert, die verschiedene Formen von Schwarmfinanzierung aus einer Hand anbietet. Unter anderem wird es Investoren dort erlaubt, ihre Kreditteile auf dem Sekundärmarkt zu verkaufen.
"
March 21, 2017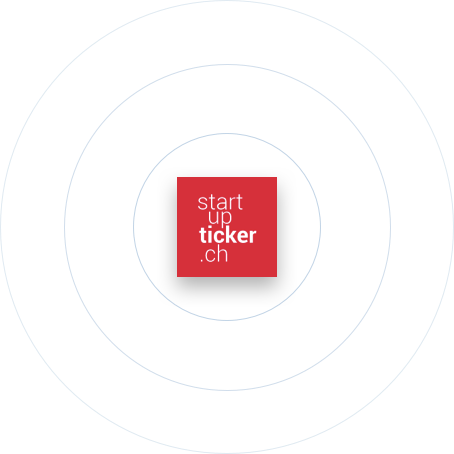 "
Auf 3CF ist Crowdlending für Private und Unternehmen ebenso möglich wie die Vorfinanzierung von Debitorenrechnungen oder die Durchführung von Crowdfunding-Kampagnen. Hinzu kommt ein Sekundärmarkt.
"
March 16, 2017
"
The 3CF platform makes it easy for businesses large and small as well as individuals to lend and borrow. This latest fintech startup brings together capital, commerce and causes into a unified platform.
"
Fintech News
March 16, 2017