Create Crowdfunding Campaign
Let the crowd support you
Offer 'Perks' to get funding

Support from friends and family

Test new ideas, products and services
Funding on your own terms

Digitally market your initiative

Build a new community and network
Explanation of Crowdfunding
Crowdfunding is the practice of funding a project or venture by raising small amounts of money from a large number of people, typically via the Internet. Crowdfunding is a form of crowdsourcing and alternative finance.
Best practices
Step One
Let your creativity shine in your ideas and promotional material
Step Two
Expand your digital footprint through new and social media
Step Three
Journey begins – reward those who helped the cause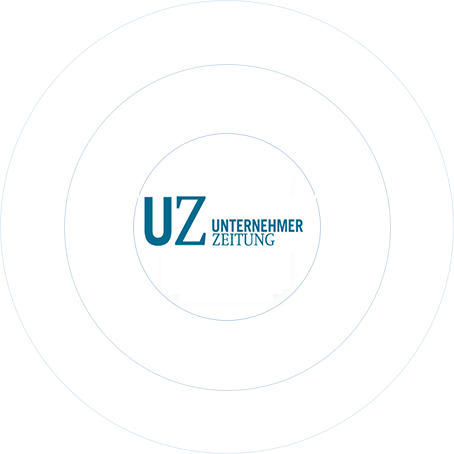 "
Das Zürcher Fintech-Start-up 3CF hat eine neue Plattform lanciert, die verschiedene Formen von Schwarmfinanzierung aus einer Hand anbietet. Unter anderem wird es Investoren dort erlaubt, ihre Kreditteile auf dem Sekundärmarkt zu verkaufen.
"
March 21, 2017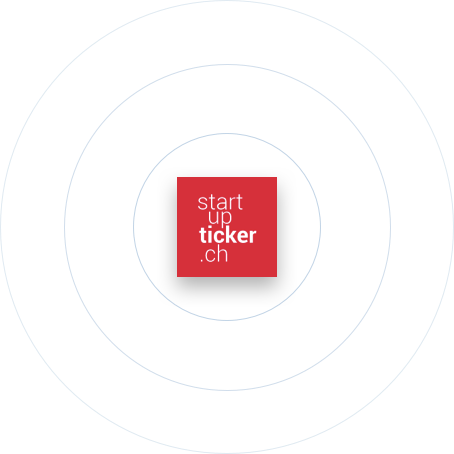 "
Auf 3CF ist Crowdlending für Private und Unternehmen ebenso möglich wie die Vorfinanzierung von Debitorenrechnungen oder die Durchführung von Crowdfunding-Kampagnen. Hinzu kommt ein Sekundärmarkt.
"
March 16, 2017
"
The 3CF platform makes it easy for businesses large and small as well as individuals to lend and borrow. This latest fintech startup brings together capital, commerce and causes into a unified platform.
"
Fintech News
March 16, 2017