Take control of your finances and borrow money on your own terms
Personal Loan (Crowdlending)
Get a personal loan and choose your interest and duration.
Business Loan (Crowdlending)
Get a business loan and choose your interest and duration. Offer perks for faster funding.
Pre-Finance Invoices (Crowdfactoring)
Pre-finance your open invoices and improve cashflow.
Which service is right for you?
Private Loan
Crowdlending
Business Loan
Crowdlending
Receivables
Crowdfactoring
You set the Loan Interest Rate
You set the Invoice Discount Rate
Online-Exchange of Loan Contracts
Joint Income Loans Available
Loan Duration: 6 - 60 Months
Loan Duration: 1 - 4 Months
Early Loan Repayment Possible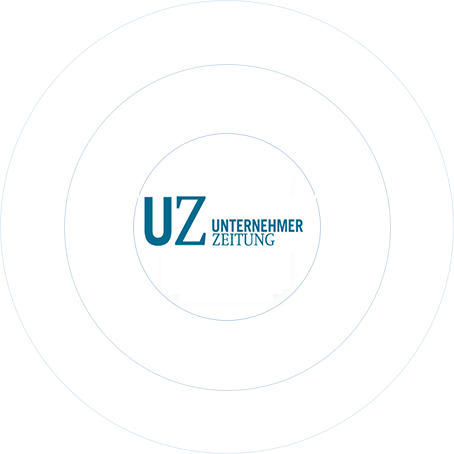 "
Das Zürcher Fintech-Start-up 3CF hat eine neue Plattform lanciert, die verschiedene Formen von Schwarmfinanzierung aus einer Hand anbietet. Unter anderem wird es Investoren dort erlaubt, ihre Kreditteile auf dem Sekundärmarkt zu verkaufen.
"
March 21, 2017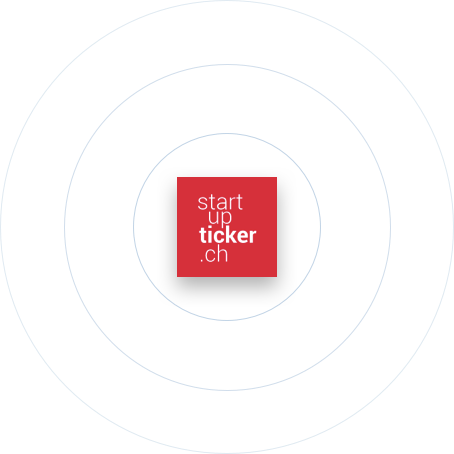 "
Auf 3CF ist Crowdlending für Private und Unternehmen ebenso möglich wie die Vorfinanzierung von Debitorenrechnungen oder die Durchführung von Crowdfunding-Kampagnen. Hinzu kommt ein Sekundärmarkt.
"
March 16, 2017
"
The 3CF platform makes it easy for businesses large and small as well as individuals to lend and borrow. This latest fintech startup brings together capital, commerce and causes into a unified platform.
"
Fintech News
March 16, 2017