Two ways to invest with 3CF
Take control of your finances and invest money on your own terms
Invest via Crowdlending
Invest in 3CF loans and earn interest with monthly repayments
Invest via Crowdfactoring
Fund receivables and earn higher short-term yields
Which service is right for you?
Crowdlending
Loans with interest
Crowdfactoring
Funding receivables
Invest and Receive Interest
Fund Discounted Receivables
Online-Exchange of Loan Contracts
Investment Horizon 12 - 60 Months
Investment Horizon 1 - 4 Months
Autoinvest - Automatic Loan Funding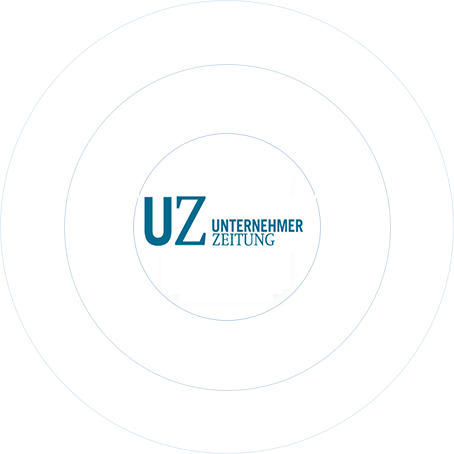 "
The Zurich-based Fintech start-up 3CF has launched a new platform that offers various forms of crowdfinancing from in one place. Among other things, investors are allowed to sell their credit parts on the secondary market. (original article in German)
"
March 21, 2017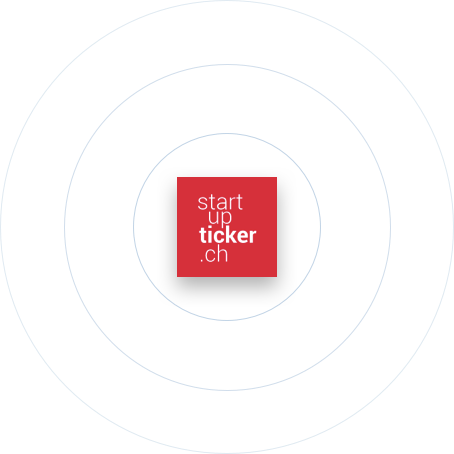 "
On 3CF, crowdlending is possible for private individuals and companies as well as the pre-financing of open invoices. There is also a secondary market. (Original article in German)
"
March 16, 2017
"
The 3CF platform makes it easy for businesses large and small as well as individuals to lend and borrow. This latest fintech startup brings together capital, commerce and causes into a unified platform.
"
Fintech News
March 16, 2017